◼ WHO WE ARE A small but growing family-owned and operated HVAC and Appliance company that is highly dedicated and passionate about turning our customer's problems into Improvements while simplifying how it's done. ◼ WHAT WE DO We help homeowners, renters, businesses, and investors by installing, repairing, and maintaining all HVAC and Appliance equipment brands in Commercial and Residential facilities. ◼ HOW WE DO IT Using industry-standard practices and providing our customers with the highest degree of quality service and equipment in a fast, efficient, and affordable way; while bringing the three main values our company's culture is built on, Professionalism, Integrity, and Respect. ◼ WHY CHOOSE US We're fast, efficient, and affordable; plus, we care!
Improve Now
🤔 Need a new HVAC system?
Tired of paying for high utility costs and repairs?
Don't have or want to use your cash on hand?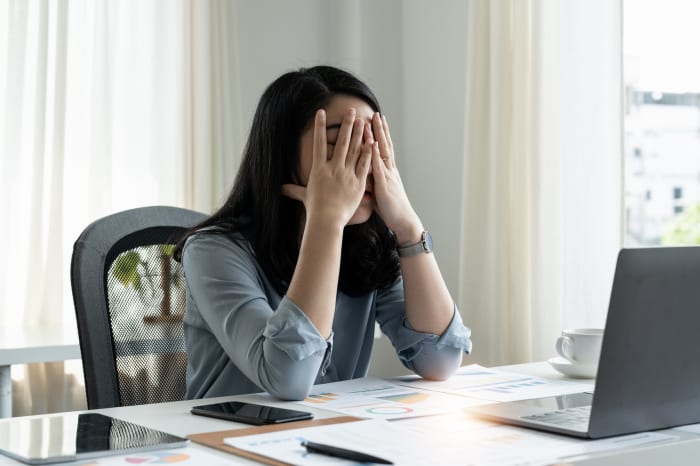 😎 Don't worry. Your Comfort is Our Priority!
Through our partnership with some of the industry's most reputable lenders, we can provide our customers access to extensive payment options at a 90% customer approval rate. If approved, a few options available to you are the 0% Down at 0% Interest for 12 months or the low monthly payments for 120 months. Bad credit, good credit, or no credit; there's a great chance we can help!
Here's How It Works
1️⃣ Request a Free Estimate.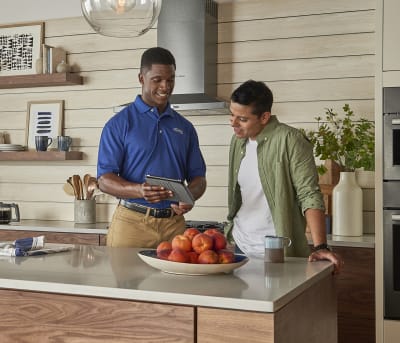 2️⃣ Easily apply with confidence.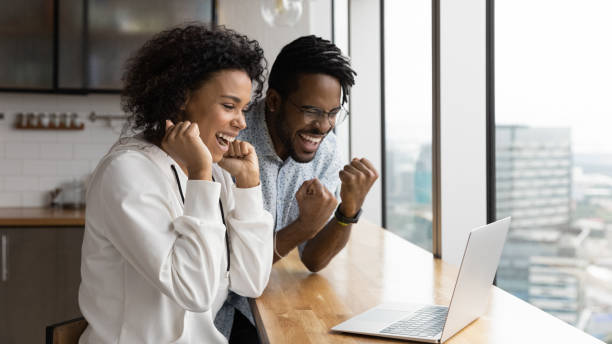 3️⃣ Get ready for Improvements!!!
Simple as that!
Get pre-approved in minutes at no risk with soft credit pull technology that matches you with one of our approving lending partners. Optimus eliminates "waterfall lending" due to its integration with most of the leading lenders in the industry, which is why we chose them to support our customers. Funding up to $65,000 with six months to spend towards Improvements from the day approved.*

APPLY NOW


Free Virtual Estimates are now available!!!